Pet Grooming
Bring your pet to us for a full groom package, nail trimming, ear cleaning, or bathing. Walk-ins are available for nail trims.
Pet Styling
If you're looking to give your pet a full groom service, simple nail trim, ear cleaning, or bath, you can trust the experts at The Pampered Pooch to get the job done right.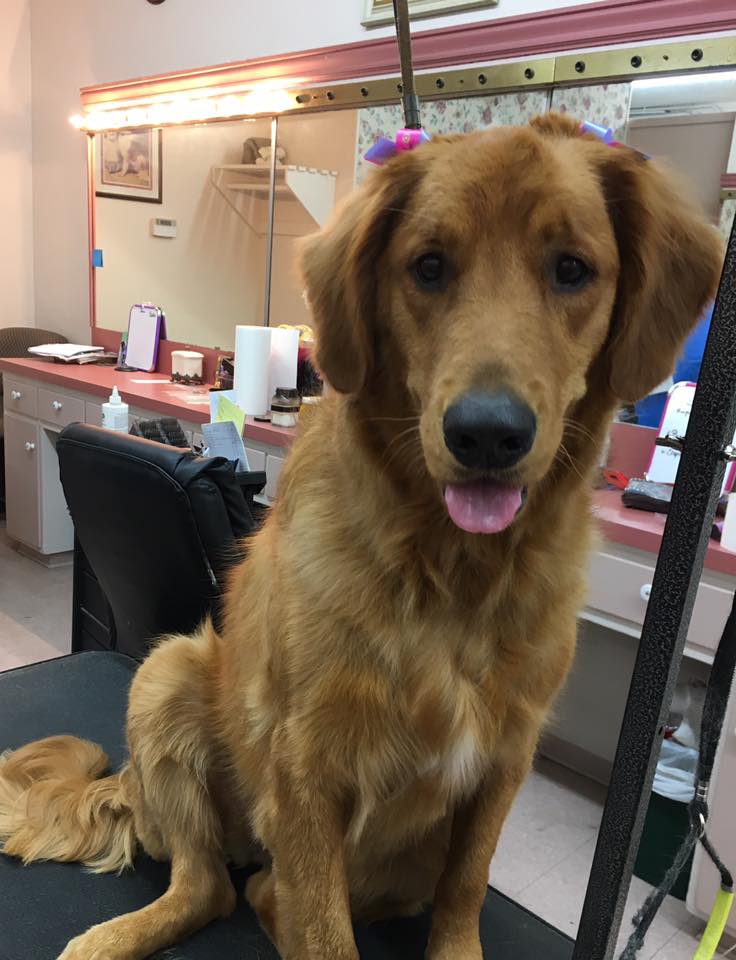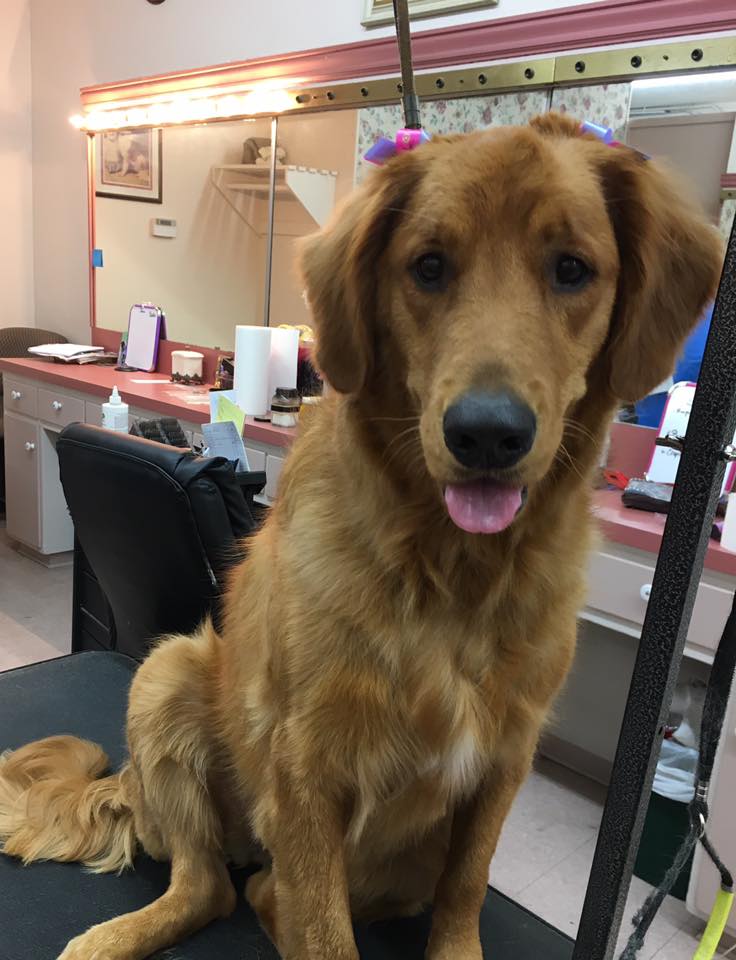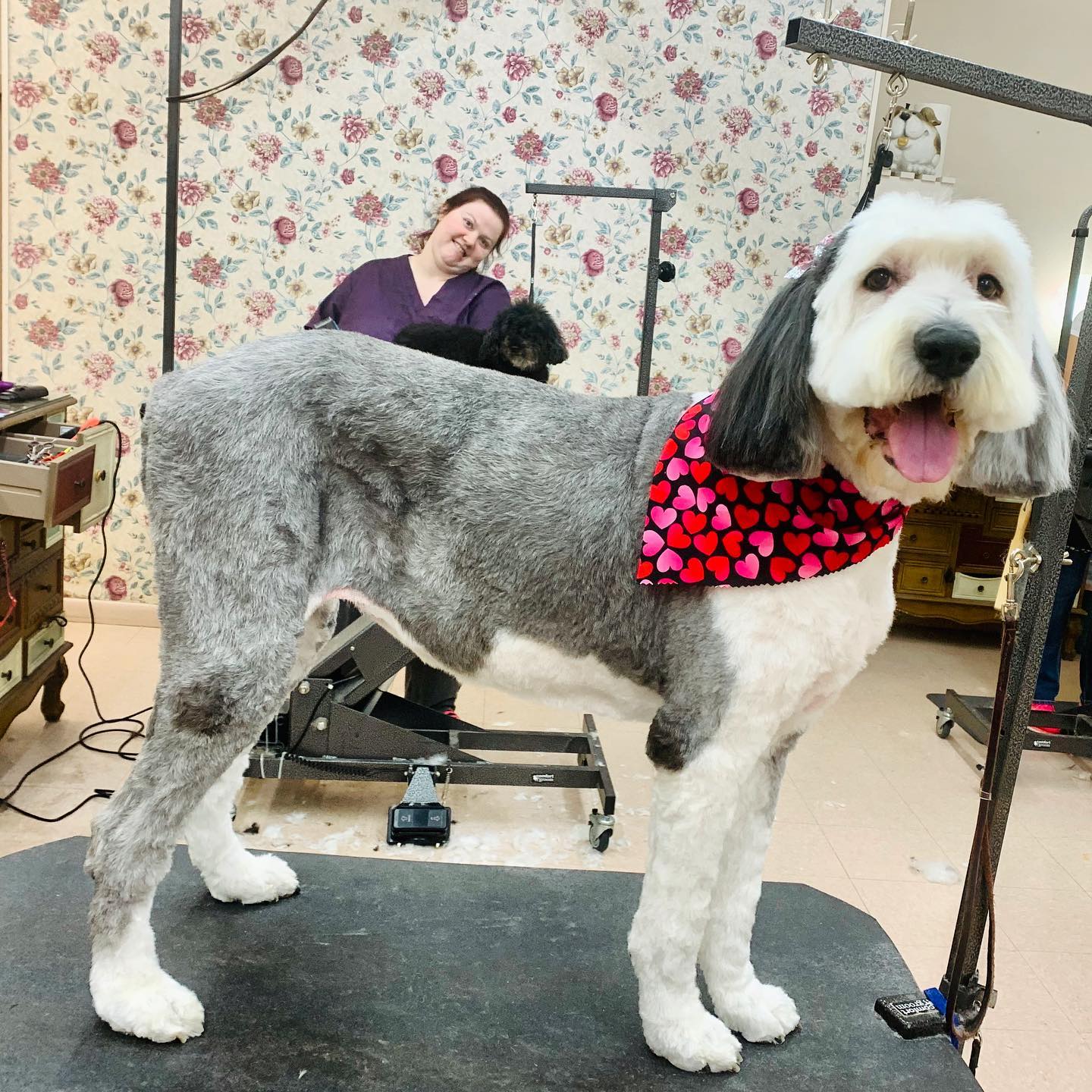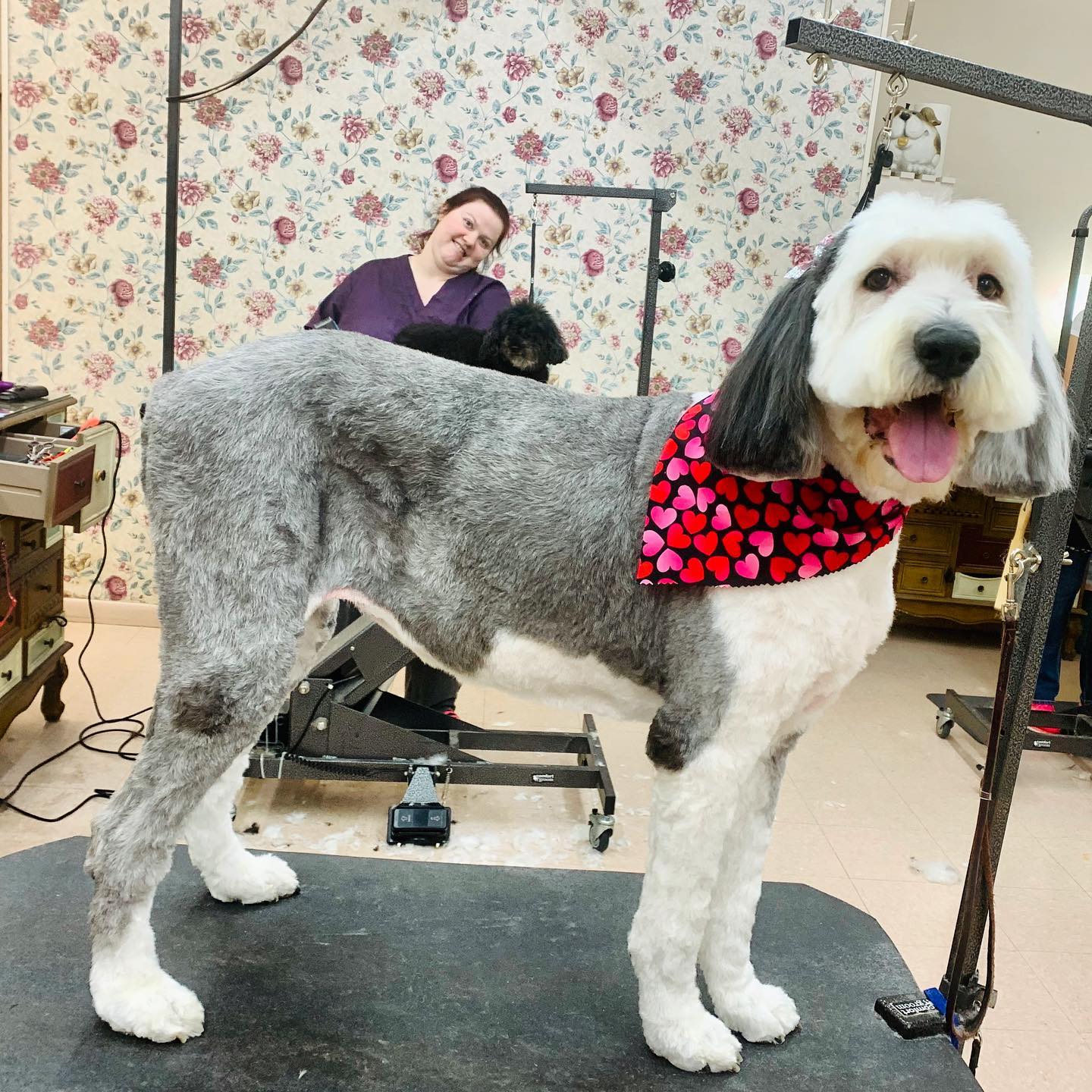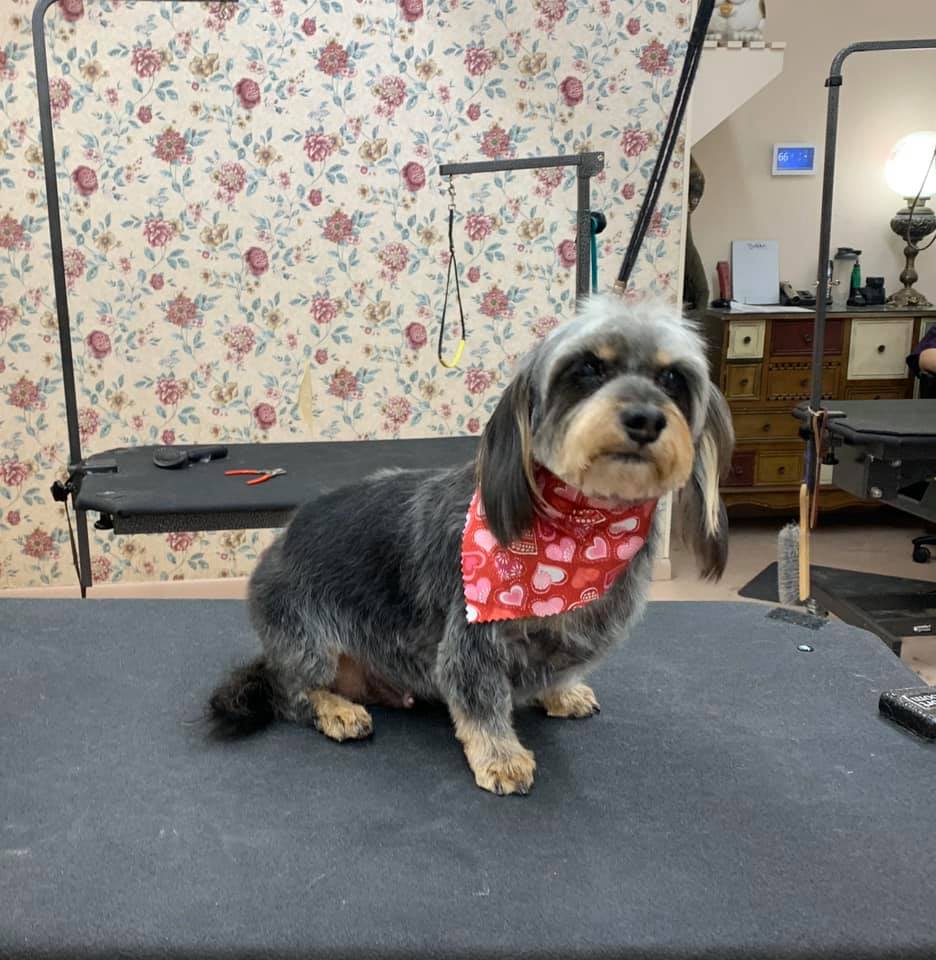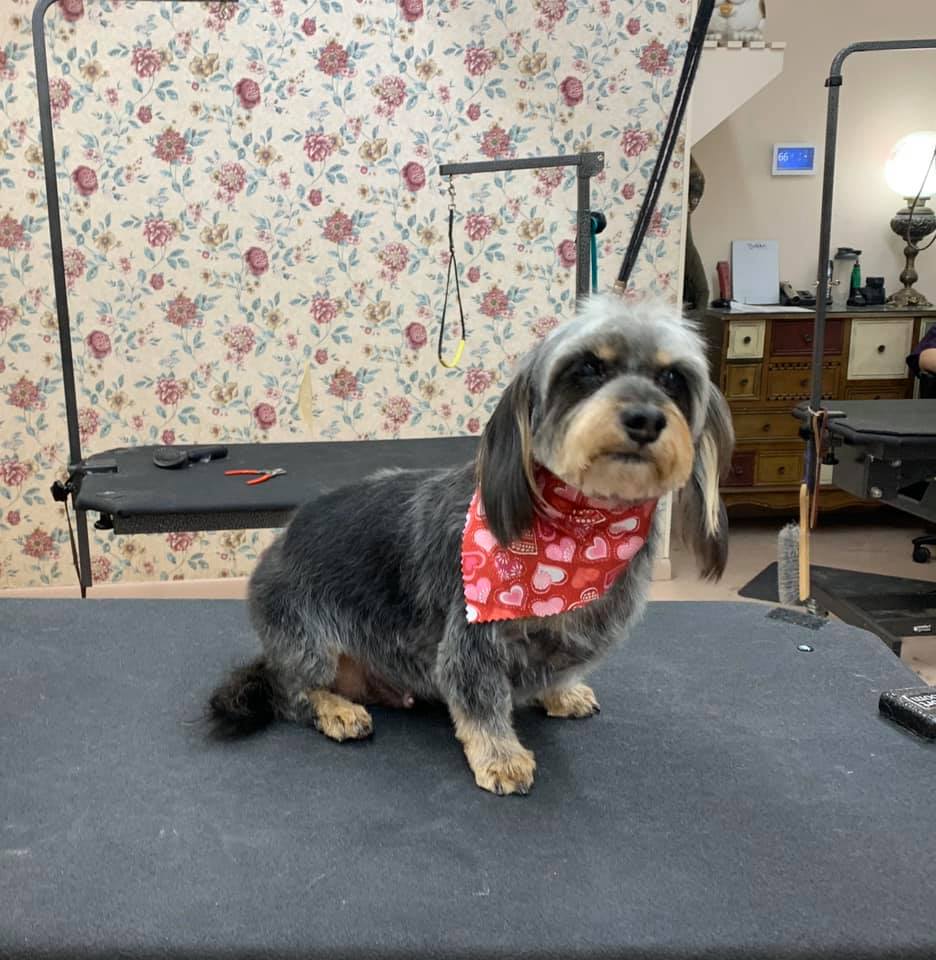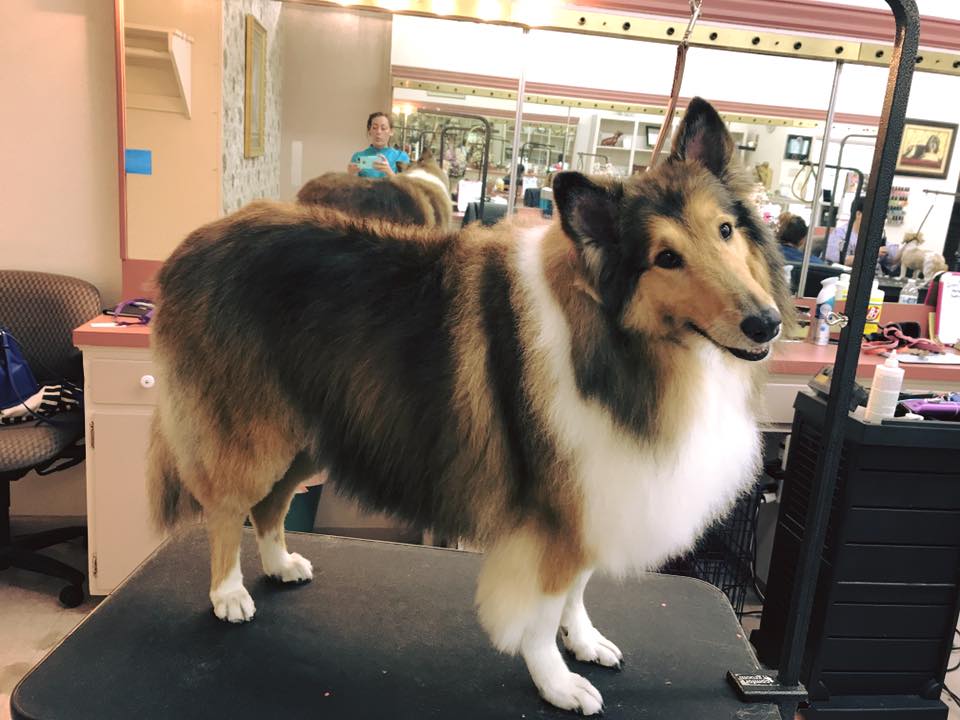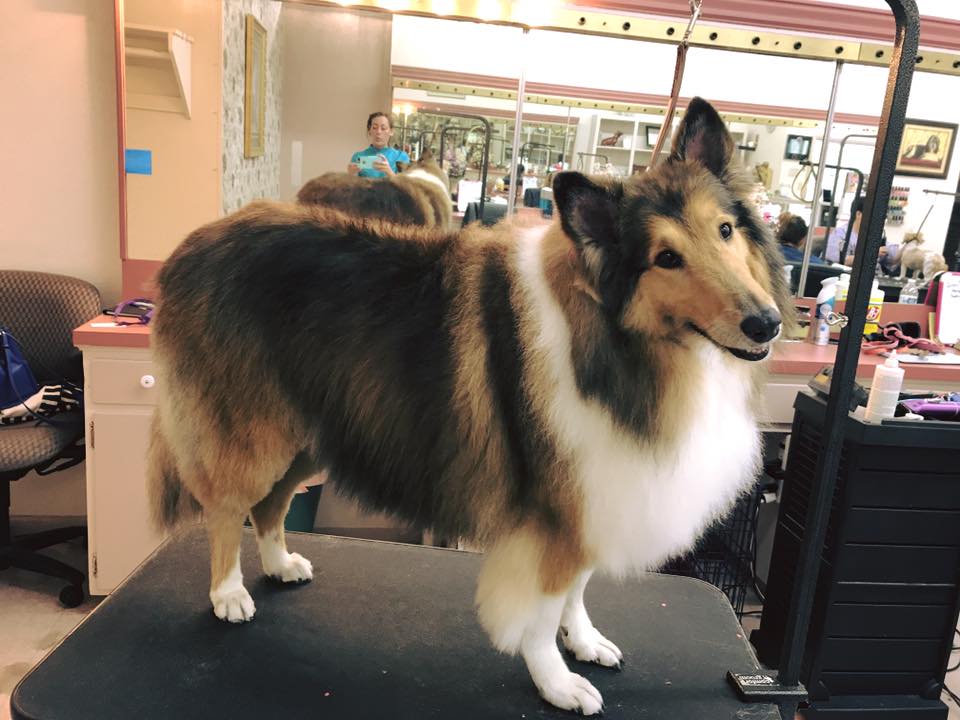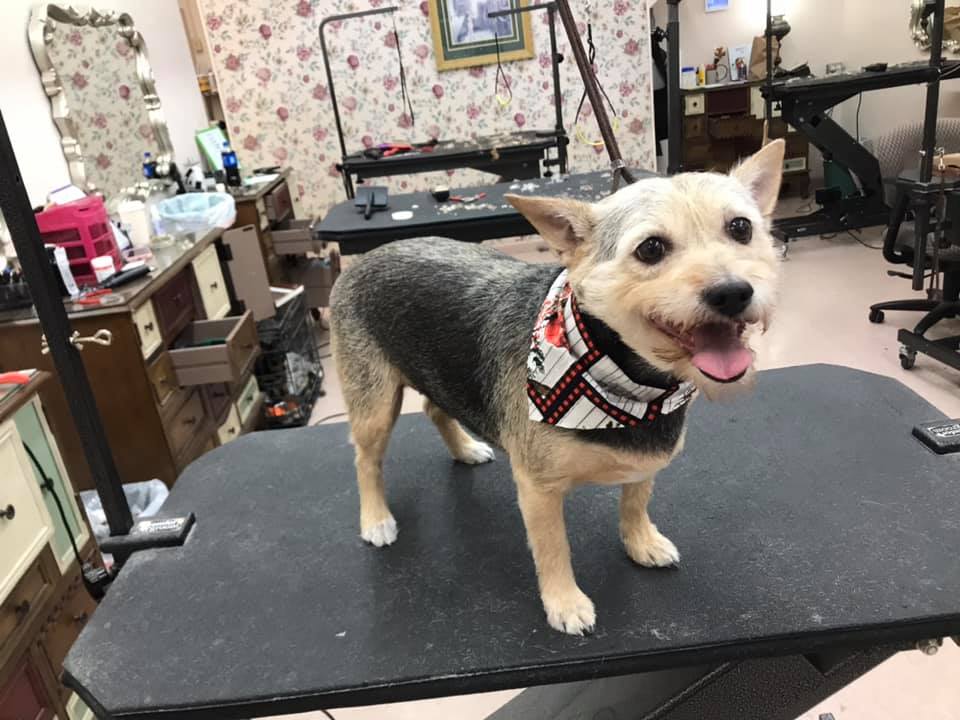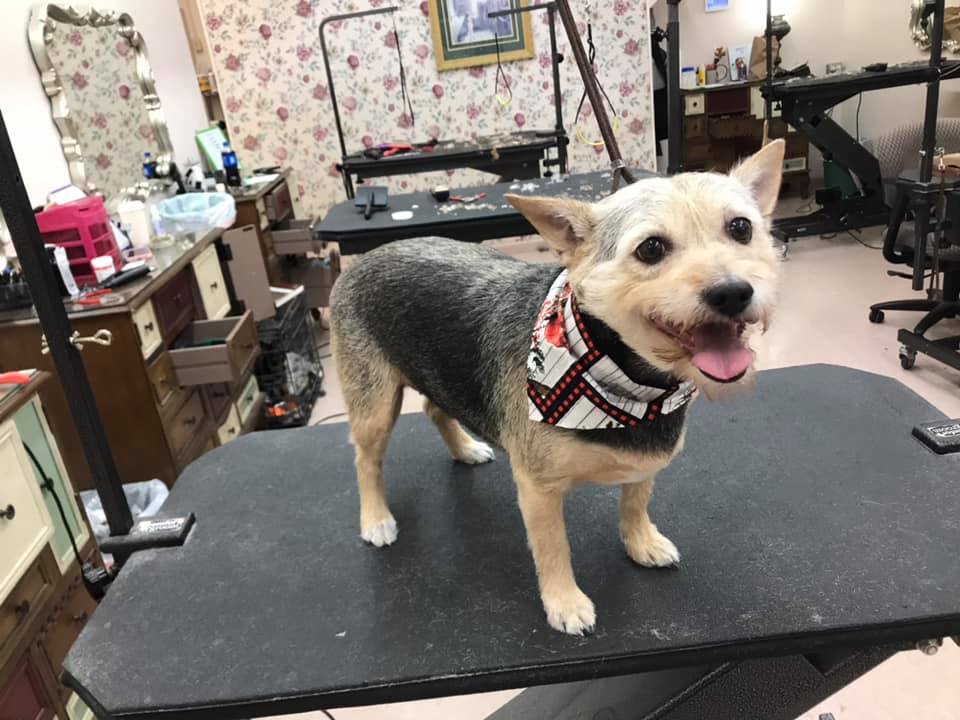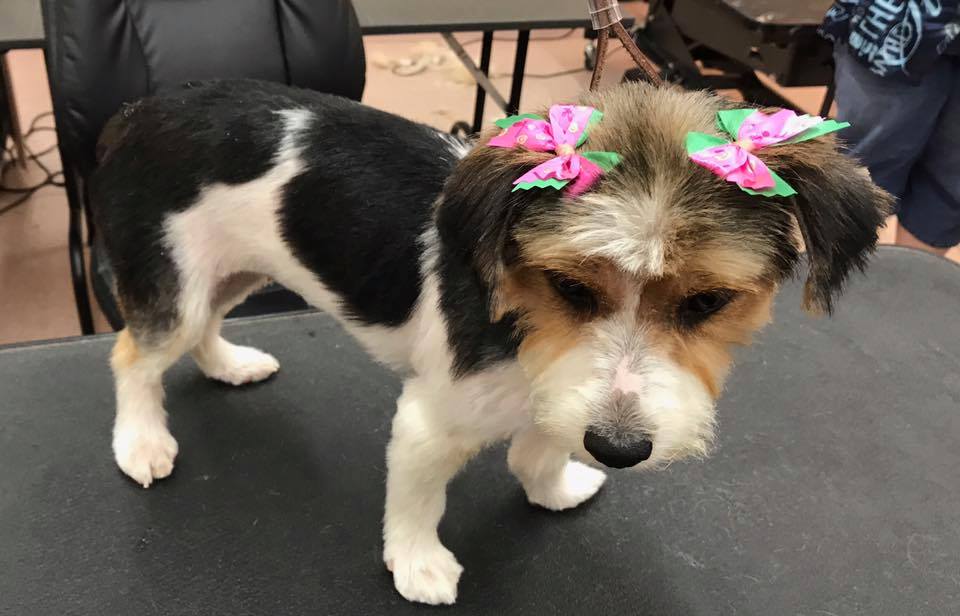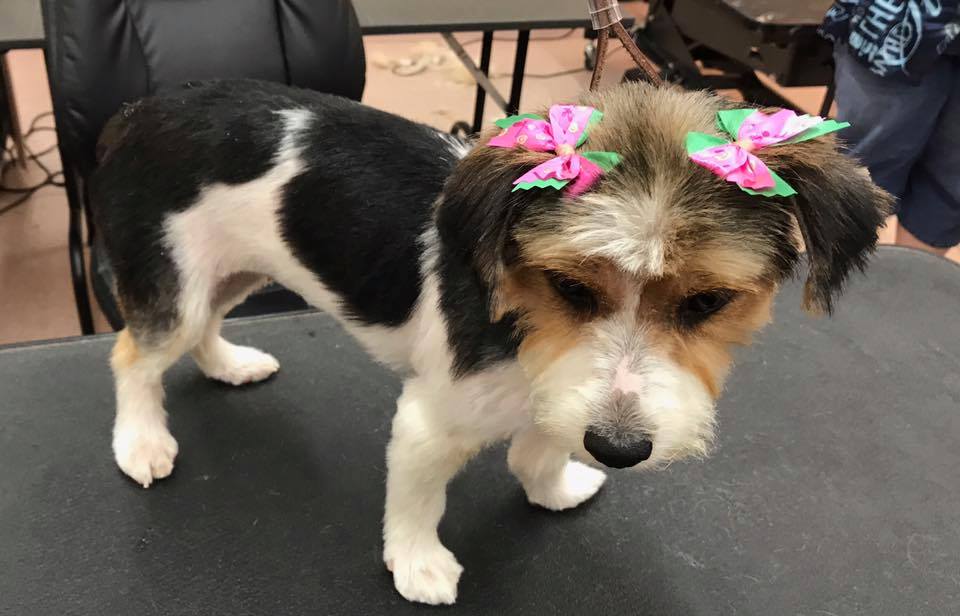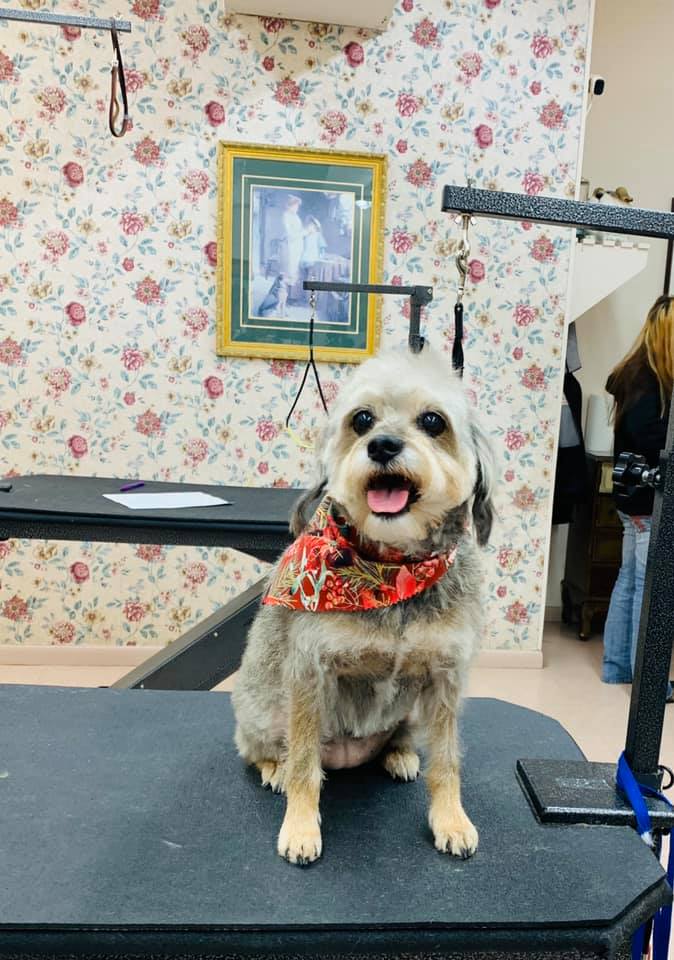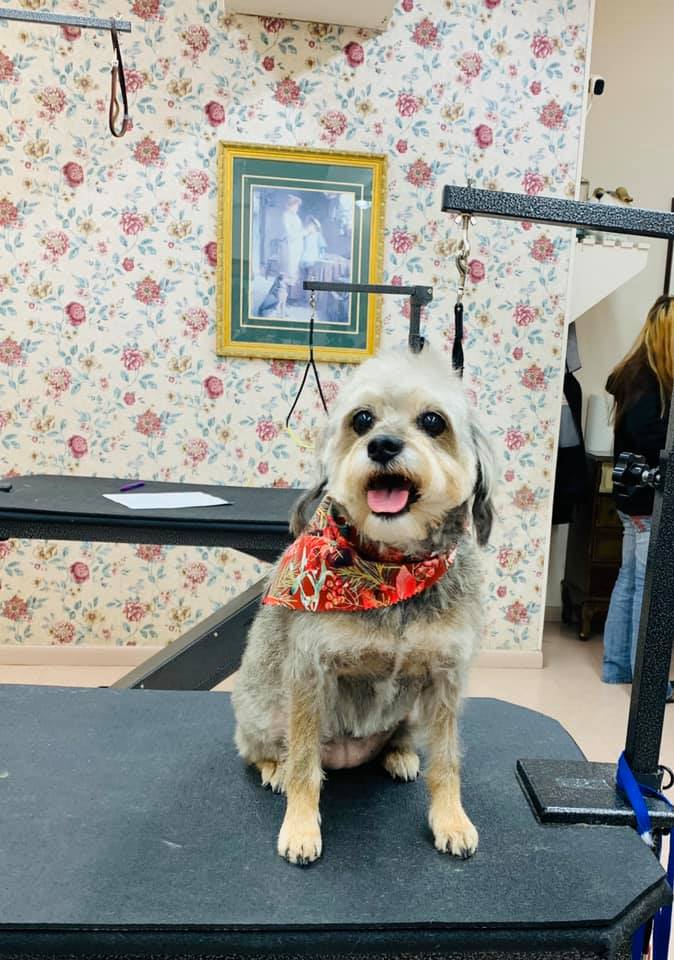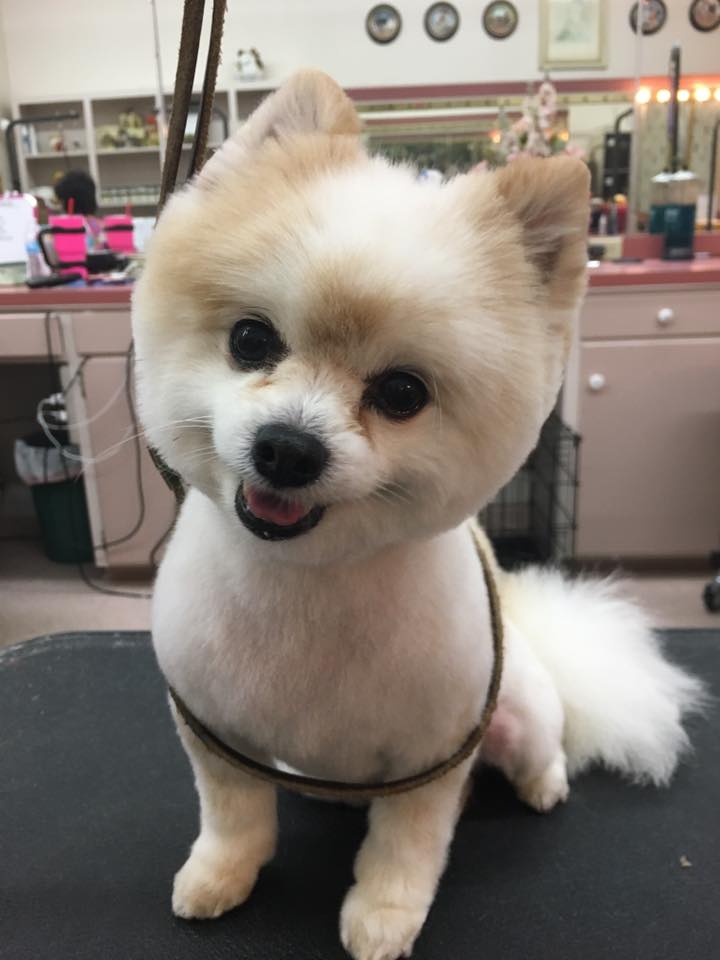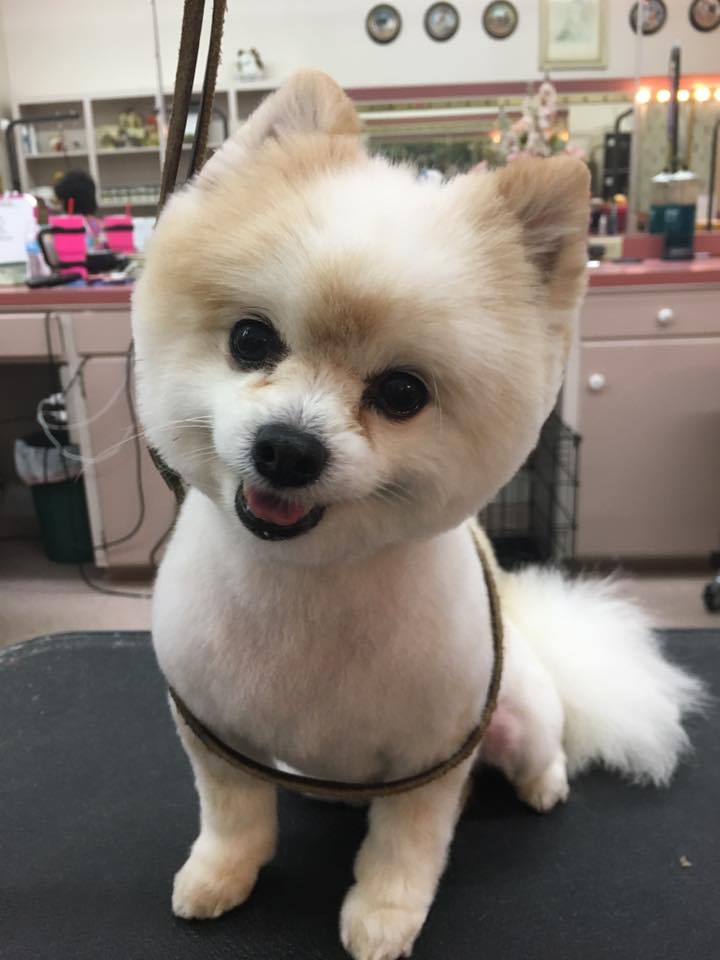 Here at the Pampered Pooch LLC, we take pride in our services and we know that pets are family. Our staff strives to give your fur babies the very best grooming experience we can offer from the first time they come to see us (sometimes as puppies) until they are in their prime senior years.
It is our goal to build a bond between groomer and pet to insure our beloved customers feel safe while visiting our facilities.
Want to Schedule An Appointment?